Why Choose
Walkwel's IT Consulting Services
Crafting Digital Products
5 +

Years In
The Market

230 %

Growth In
Last 3 Years

86 %

Employees are Engineers

96 %

Of our clients wish they had found us earlier

130 +

Clients Served
Globally

240 +

Projects Delivered
Successfully
Advocating Agile Methods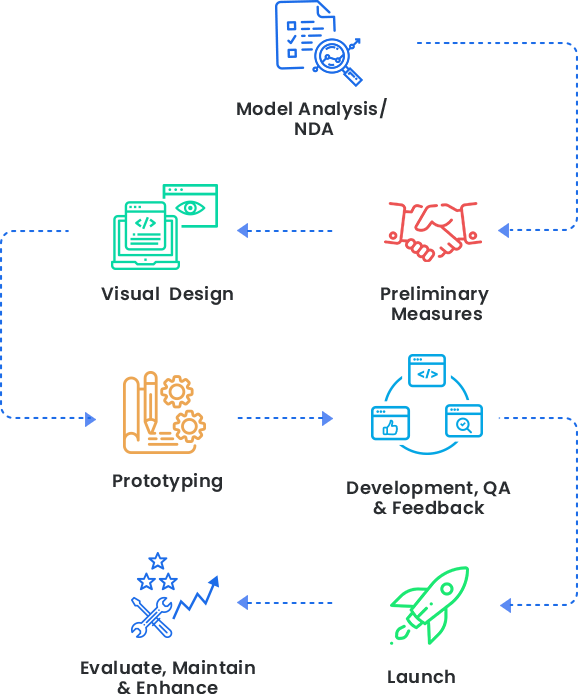 Industries
We Impact
Who We've Worked With
Edutech
As per experts' research, intense competition in education technology will be leading to a spending of $250bn by 2020. Ed-tech solutions will transform education into a more flexible and cost-effective tool, tailored to specific needs of individuals.
Walkwel Ed-tech solutions help businesses handle the growing demand for skilled workforce. The range of educational software at Walkwel includes e-learning courses, visualization tools, gamification solutions, and much more.
Walkwel in collaboration with leading educational institutions has set up Ed-Tech Incubators to assurance that University students are not mere job seekers but job creators as well.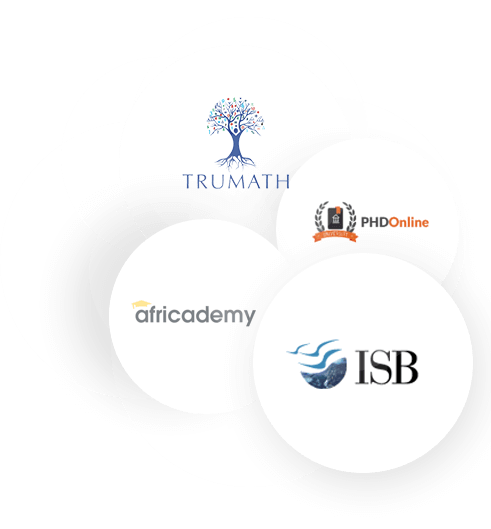 Fintech
Walkwel has been cooperating with the leading financial technology companies in the UK and beyond. Our engineers have also built financial technology solutions that includes reliable P2P cross-border money transfers, Blockchain based currency exchange applications, e-wallets and more.
We design and deploy flexible software architectures with microservices. It allows smooth integration of internal and third-party services.
The expertise we offer for financial industry consists of Development of digital banking solutions, Bitcoin applications development, Online trading and exchange platforms engineering, Money transaction platforms engineering, Blockchain solutions for finance and Financial web and mobile applications development.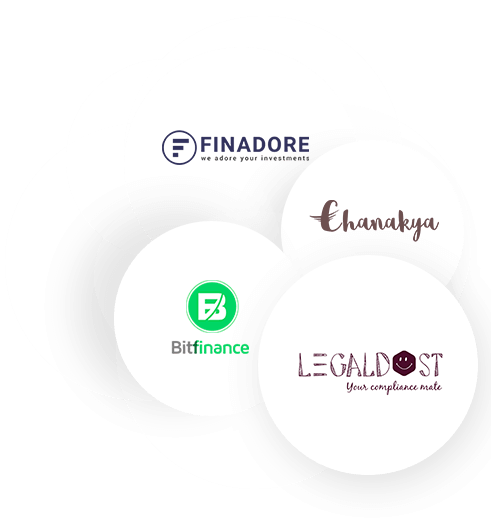 E-commerce
E-Commerce market is wide and there are many factors to consider. The choice of platform has a lot of impact on your online business. Walkwel makes sure the tool and platform chosen for your e-Commerce business delivers contingent, consistent, and personalized customer experiences.
Walkwel provides end-to-end software development services for retail and e-Commerce based companies. Our dedicated development teams help businesses adopt, maintain, and integrate the most suitable e-Commerce platform that matches growing expectations of the tech-savvy customers.
By offering high-quality e-commerce design and development services, Walkwel has helped several retail businesses start selling online successfully. Our expert e-commerce developers are competent and experienced in all popular e-commerce platforms like Magento, Shopify, Squarespace, BigCommerce, Opencart and more.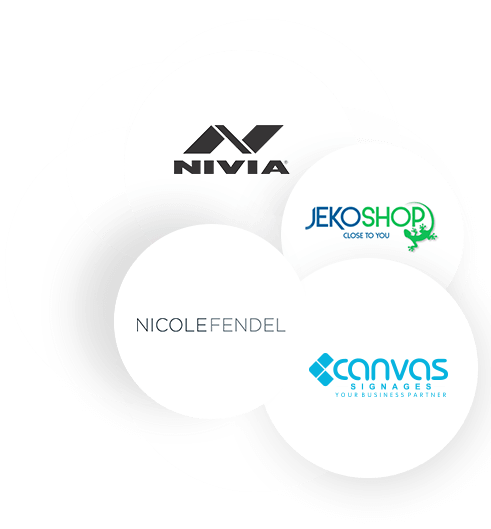 Govtech
Over a decade, growing emphasis on innovation and tough new regulatory requirements have created opportunities for software solution providers to bring technical advancements in the functioning of Govt. organizations.
Walkwel has successfully taken this opportunity to help government department to do their work more effectively in serving their communities. We have offered software development services to public sector companies that are generally active in one or more market segments such as service delivery, intelligent infrastructure and civic tech focus areas.
Walkwel has been amongst IT research partner for Indian Government railways and education, as a global leader for application development, data collection, cleaning, analytics, visualization, and sharing.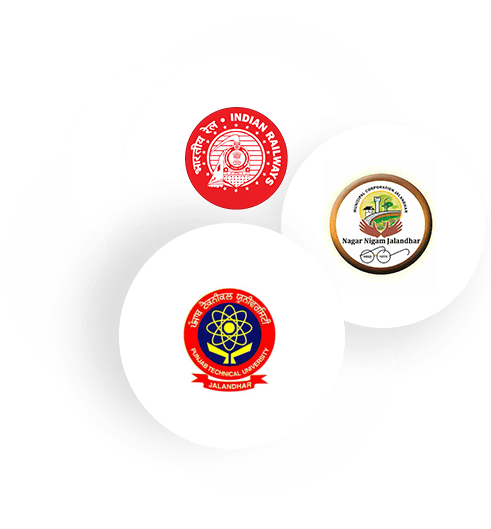 Healthcare
Walkwel delivers diverse solutions for healthcare including Custom healthcare applications development, Big Data solutions for healthcare and Smart systems that automate administrative tasks.
With these offerings, we help healthcare companies develop innovative software solutions. that boost the efficiency of hospital operations and the effectiveness of treatments. We create systems that support interactive communication between patients, doctors, labs and medication suppliers to improve the quality of healthcare.
Also, we understand the vital role of data confidentiality for the healthcare providers. We have a proven experience with compliance and security regulations in the industry.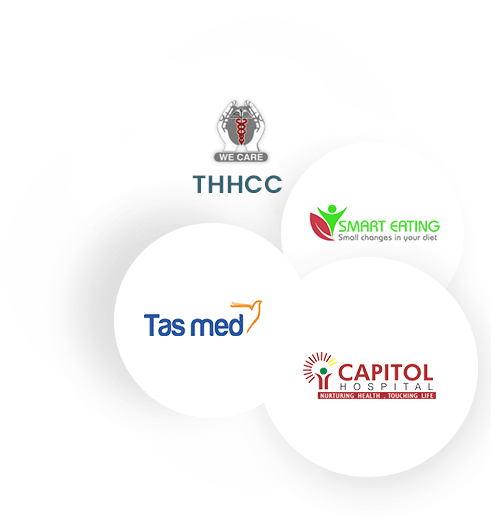 BlockChain
Blockchain is based on distributed ledger technologies that can efficiently record data/ information across various networks. It allows data/ information to be transferred directly without any requirement of mediators. The blockchain is based on the concept of a growing list or information that embraces a massive potential to transform an organization's operating models in the long run.
Our mission and expertise are to connect your business with various blockchain networks. We effectively integrate this technology into your digital products, to help you build new software leveraging the blockchain.
Walkwel Technology is a leading Blockchain Development service provider with years of excellence in creating decentralized software applications based on Blockchain Technology. Being the prominent name in the industry, we nurture a team of Blockchain experts with vast experience and in-depth knowledge in software development. Moreover, we also develop peer-to-peer solutions for popular cryptocurrencies like Bitcoin, Litecoin and more.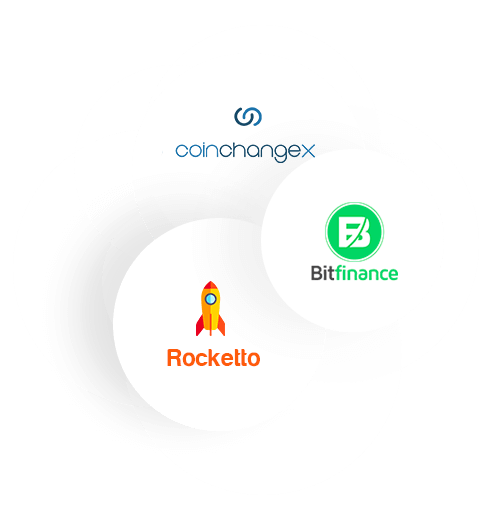 Our
Clients
"Walkwel gave us the expertise and execution we were looking for. Their professional and win-win attitude is commendable"

M Singh - DEAN, Indian School of Business

"We hired Walkwel for a short task and they completed it in our timeframe. We found them to be responsive in communication who knew what they were doing"

Brian Nguyen - CO-FOUNDER, VYRILL INC.

"They are extremely professional at delivery. Fantastic work ethic and delivered in TOT. It's been a pleasure working with WalkWel Technology & I would recommend their services to anyone. "

Amit Parmar, canvassignages.com

"They delivered exactly what was asked in a timely manner on our project. Their team did great work and communicated well as per our request. We would work with them again."

Stacey Holguin - Executive, DemandMarketingSolutions.com

"Amazing job, really happy with the work and the end result. Would definitely recommend and hire again."

Marko Dupor , surftripadvisors.com

"Walkwel delivered well on the React based web application and was one of the primary contributors from the start. They are diligent, disciplined, open to feedback and produces a good quantity of work in the time allotted."

Subash Bhushan , talentx.co