Dedicated Development Team / Team Augumentation
Since 2013, we have built dedicated development and R&D centers for some of the enterprise entities including ISB, Engineering Colleges and Universities, helping them to innovate and implement digital transformations.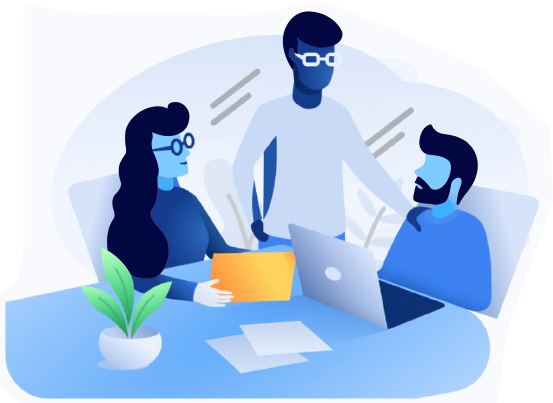 Strategic Partnership encompassing R&D and professional services
• Technology and Domain Expertise
• 24*7 Project Transparency
• Dedicated Project Managers
• Decicated Softawre, Web & Mobile App Developers
• R&D Specialists
• Scrum Methodology

Scale Up/Down your business rapidly with our Team Augmentation model
Walkwel's DDC model is designed to effectively reduce your overhead, while ensuring high-quality, timely deliverables for each project milestone. Our Team Augmentation model is a perfect fit for businesses who need to quickly ramp up their development resources or augment their internal development teams with rare or highly specialized talent.
Walkwel Differentiators
Tap into new expertise
Work with expertise and experience not available in-house. We've been helping some leading software companies to implement technology transformations
Project Transparency
100% project transparency and visibility with direct access to Walkwel's task and project tracking systems such as JIRA, Asana, Trello or your preferred tool.
You retain full control
You'll have total control over your product developement with daily communication via email, video calls, demos, and conferences
Scale your business
We host client dedicated development teams ranging from 5 to 50 to help fast growing companies to scale and develop their business in the long-run.
Loyal and motivated team
We maintain team loyalty and retention rate while building a DDC for you to keep knowledge about the product in the company for long-run.
Quick and easy start
Our IT outsourcing market and recruitment capabilities allow us to attract the best talent pool for your product's dedicated team.
Serve your global customers with Walkwel's Team Augmentation
Working with Walkwel dedicated development team will help your business go to market with new digital products quickly. More importantly, this partnership will allow you to serve your global customers better wherever they might be.
Case Studies
Check out the unique business challenges we have solved for the major industries across different domains. We synergized our multi-year expertise around custom software to dive deep into each projects' specifics and achieve measurable business results.
Technologies we're master of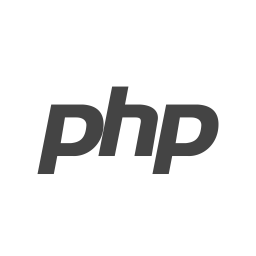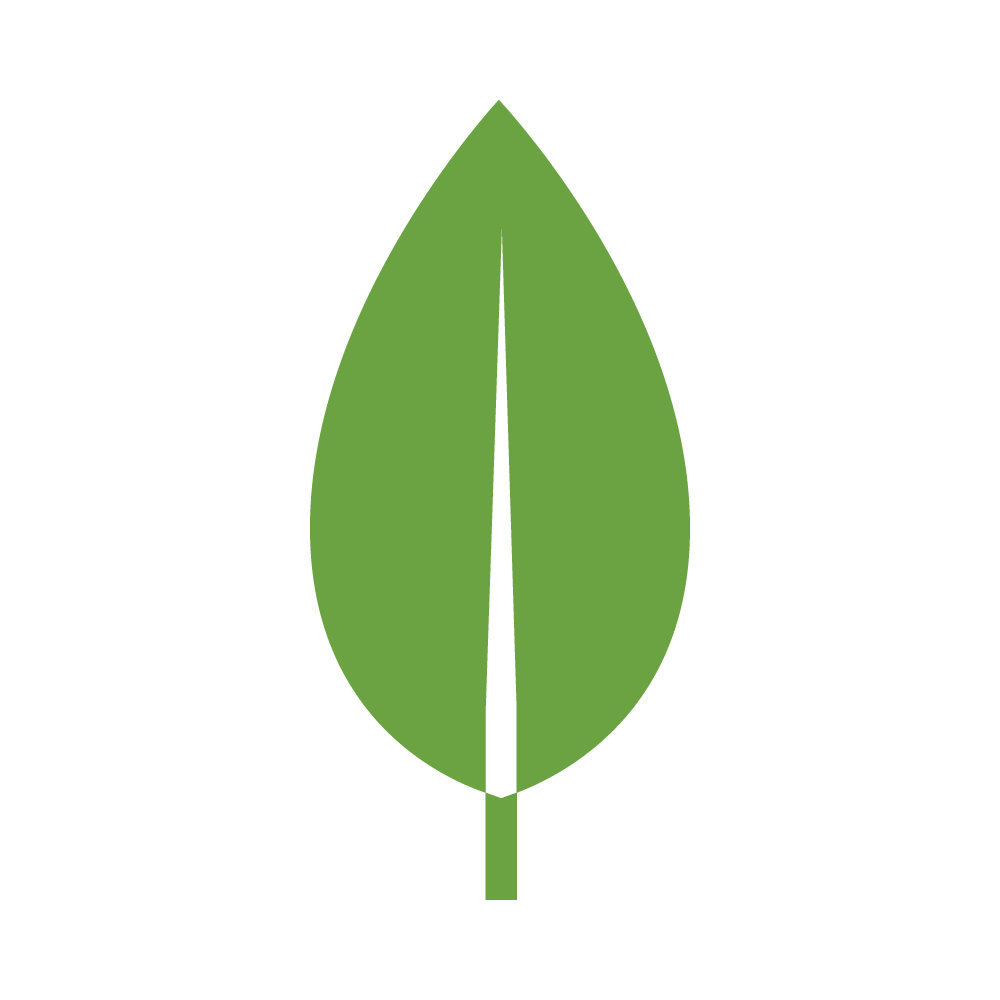 ---