Software Testing and QA(Quality Assurance)
Helping enterprises substantially reduce the cost of downtime between releases and deploy additional testing resources during project's peak loads with our Software Testing & QA (quality assurance) Services.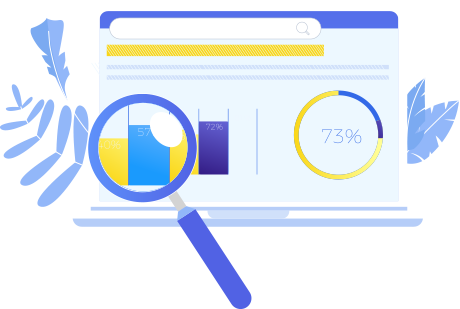 Explore our proven QA capabilities
• Functional Testing
• Usability Testing
• UI Testing
• Configuration and Compatibility Testing
• Acceptance Testing
• Cross-Platform Testing

Accurate and unbiased representation of software quality testing services
Testing experts at Walkwel test functional and non-functional features of a developed product to ensure it works as per client's expectations and renders a positive user experience. Our QA engineers and testers fuse naturally with our clients' teams. We help businesses effectively handle the peak loads of any software development project. Furthermore, N-iX quickly scales outsourced dedicated software testing teams, adding extra tester resources in a matter of weeks.
Walkwel Differentiators
Full-Cycle Software Testing
We manage the entire testing process from requirements analysis and testing documentation development to maintenance and testing process execution.
Complete Testing environments
Walkwel offers its existing hardware and software environments as a products testing platform. Additionally, we can set up a software test lab tailored to your needs.
QA consulting
Quality check through QA project audit, QA strategy development, and QA aid & pre-certification help in detecting and addressing the existing issues of the project.
Scalable team
Walkwel has experienced QAs who detect program defects, test software functionality , ease of use, reliability, consistency, as well as report design discrepancies.
Test Analysis and Design
The quality assurance team transforms the key sets of conditions (test approaches) into test suites and test cases.
Project-specific testing services
Our testing experts implement project specific testing methods, which may cater to security, performance, functional, or any other depending on your specific project.
Leverage our vast QA talent pool
With our wide-ranging quality assurance services and dedicated software solutions, you can optimize the software quality and improve performance.
Case Studies
Check out the unique business challenges we have solved for the major industries across different domains. We synergized our multi-year expertise around custom software to dive deep into each projects' specifics and achieve measurable business results.
Technologies we're master of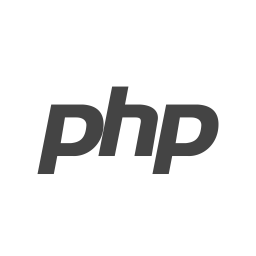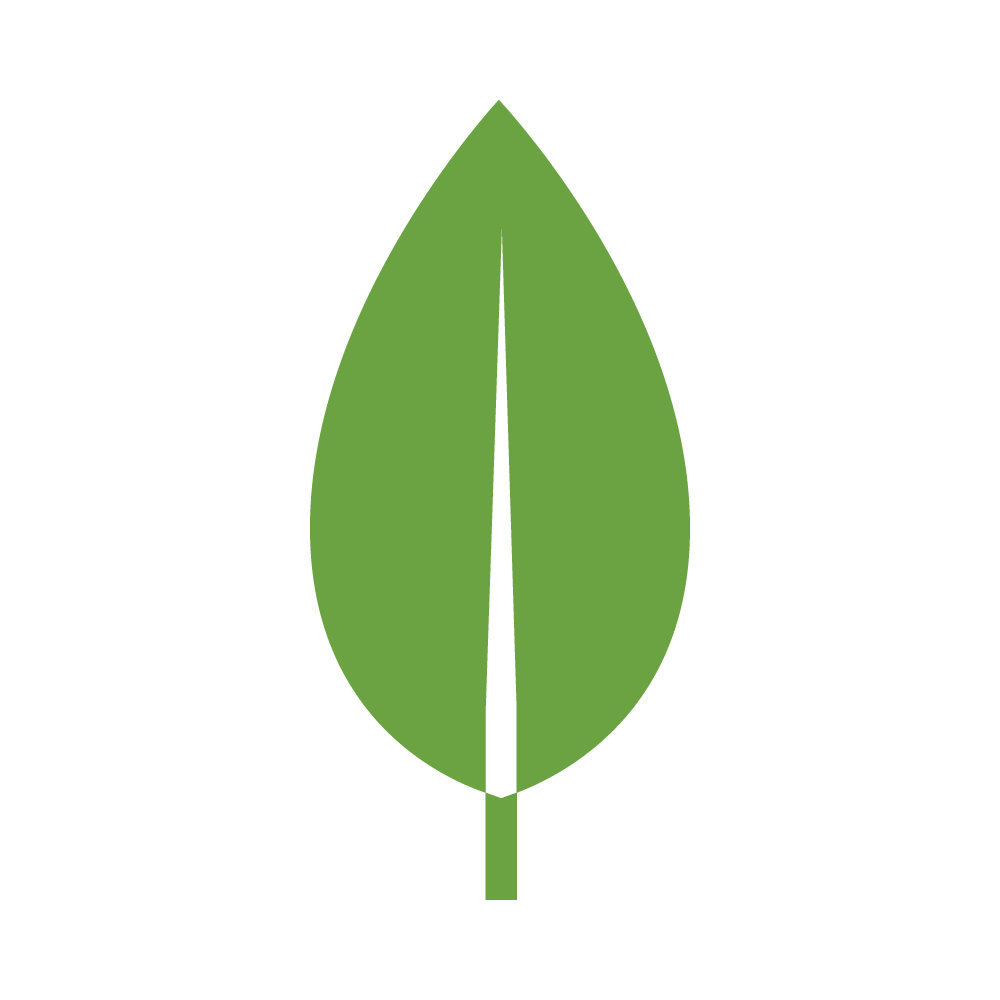 ---