DevOps as a Service Implementation
End-to-end automation and continuous delivery to cut costs and release faster by utilizing DevOps technology services.
DevOps Consulting Services
• Continuous Delivery Pipeline Automation and Optimization
• Virtualization of Data, Infrastructure and Services
• Deployment and Release Orchestration
• Version Management and Control
• 24/7 Tracking and Monitoring
• Centralized Log Management

Achieving Synergy of DevOps Technologies
Our DevOps Engineers implement DevOps to dramatically boost your project's efficiency to help you organize team's resources effectively, achieve fast market feedback, and dramatically cut costs. Whether architecting an IT environment or building a fully-fledged DevOps solution from scratch — our DevOps team possesses the know-how, custom frameworks, and proven toolchains to complete the project of any complexity.
Walkwel Differentiators
Accelerate Product Time to Market
Armed with specialized DevOps tools, our team can automate the majority of critical and time-consuming operations on your project
Decrease Overall Project Costs
Standardized IT operations help to reduce your overall costs by eliminating unplanned work and urgent firefighting on the project.
Quickly Respond to Market Changes
Our DevOps service enables you to constantly monitor and respond to fluctuating market demand, update your existing offer, or deliver a new product in no time.
Free Up Time for Creative Work
Implement DevOps service to spend 44% more of your team's efforts on new work. Let our DevOps experts handle routine tasks like configuration management, deployment and release orchestration.
Integrate Security from the Beginning
Use our security-minded DevOps approach and early security tools integration to foresee potential risks and eliminate them right away.
Measure DevOps ROI Efficiently
We developed a custom analytical dashboard, a 24/7 monitoring system, and visually rich productivity diagrams to ensure DevOps transparency and traceability.
Delegate Your IT Operations to a Reliable DevOps as a Service Partner
Accelerated delivery, improved software quality, and reduced project costs are the key benefits you gain from our DevOps services. Let us drive your project to new heights by implementing specialized DevOps services.
Case Studies
Check out the unique business challenges we have solved for the major industries across different domains. We synergized our multi-year expertise around custom software to dive deep into each projects' specifics and achieve measurable business results.
Technologies we're master of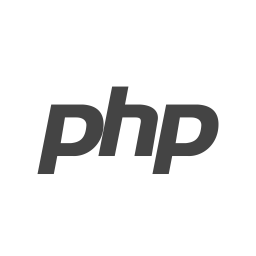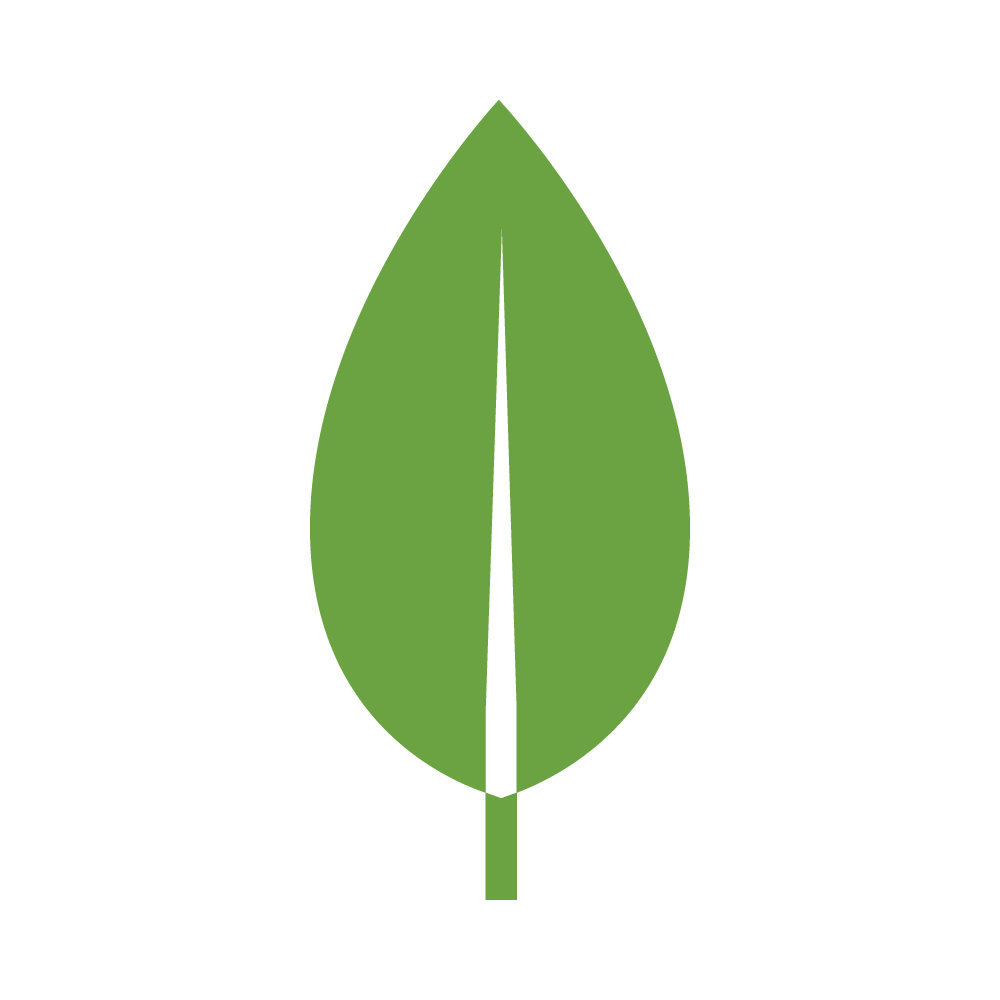 ---