BlockChain Technology Development Services
Delivering blockchain solutions for financial technology, supply chain, and other industries with massive experience in blockchain technology and its dominant platforms such as Smart contracts, Ethereum, Hyperledger Fabric, and R3 Corda.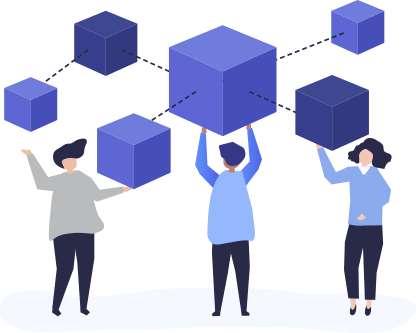 Web solutions integrated with Blockchain Technology
• Blockchain Based Distribution Application Development (DApp)
• Blockchain Solution Consulting
• Cryptocurrency Wallet
• Decentralized Exchange Development
• Personalized Web Analytics for E-currency • Trading bots for E-currency • Smart Contracts, E-wallet & Exchange Programs

Develop Blockchain-Enabled Applications with Walkwel
We help companies build secure enterprise solutions with the most efficient distributed ledger technologies. Our software engineers utilize all large tech stack - Distributed Ledger Technologies (DLTs), including Ethereum Platform, Smart Contracts, and blockchain-related programming languages including Java, Go, and Solidity.
Walkwel Differentiators
Proof-of-Concept (POC) consensus
Demonstrating the feasibility and practical potential of any enterprise blockchain development with Proof of Concept (POC) is our expertise. Our developers will help you to see the viability of the project to decision makers.
Development with proprietary blockchain platforms
Walkwel help companies integrate proprietary blockchain frameworks with their existing software architectures and business processes
Blockchain consulting
Being one of the leading Blockchain Consulting Firm, we help businesses understand the potential of Blockchain and related technologies. Our Blockchain Consultants has explored an in-depth usage of Blockchain implementation and integration in various industries.
Continued Focus on innovation
Started as a product company, we at Walkwel are passionate towards innovation as we grow. Our main aim is to deliver innovative approach when working with technology companies as part of their R&D units.
Diversified blockchain solutions
We offer blockchain development services, consulting and support for blockchain-enabled solutions to store, track, and transfer digital $page->assets in any market.
Extensive Blockchain knowledge
We help companies seamlessly implement blockchain technology in diverse domains. Walkwel has helped and developed blockchain solutions for e-commerce, transportation, supply chain, real estate, HR management, training, and other sectors.
Let's build the solution that utilizes blockchain
Time to make a difference and realize the tremendous value that blockchain and related technologies can bring into your business, Walkwel will stand behind you as support to make the implementation and integration of these technologies easy and convenient for your businesses.
POC stages
To create a POC, we help you go through three development stages that will in end create a potential solution for a project's feasibility. Our expertise will help you to see the viability of the project to decision makers.
Case Studies
Check out the unique business challenges we have solved for the major industries across different domains. We synergized our multi-year expertise around custom software to dive deep into each projects' specifics and achieve measurable business results.
Technologies we're master of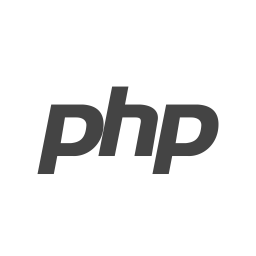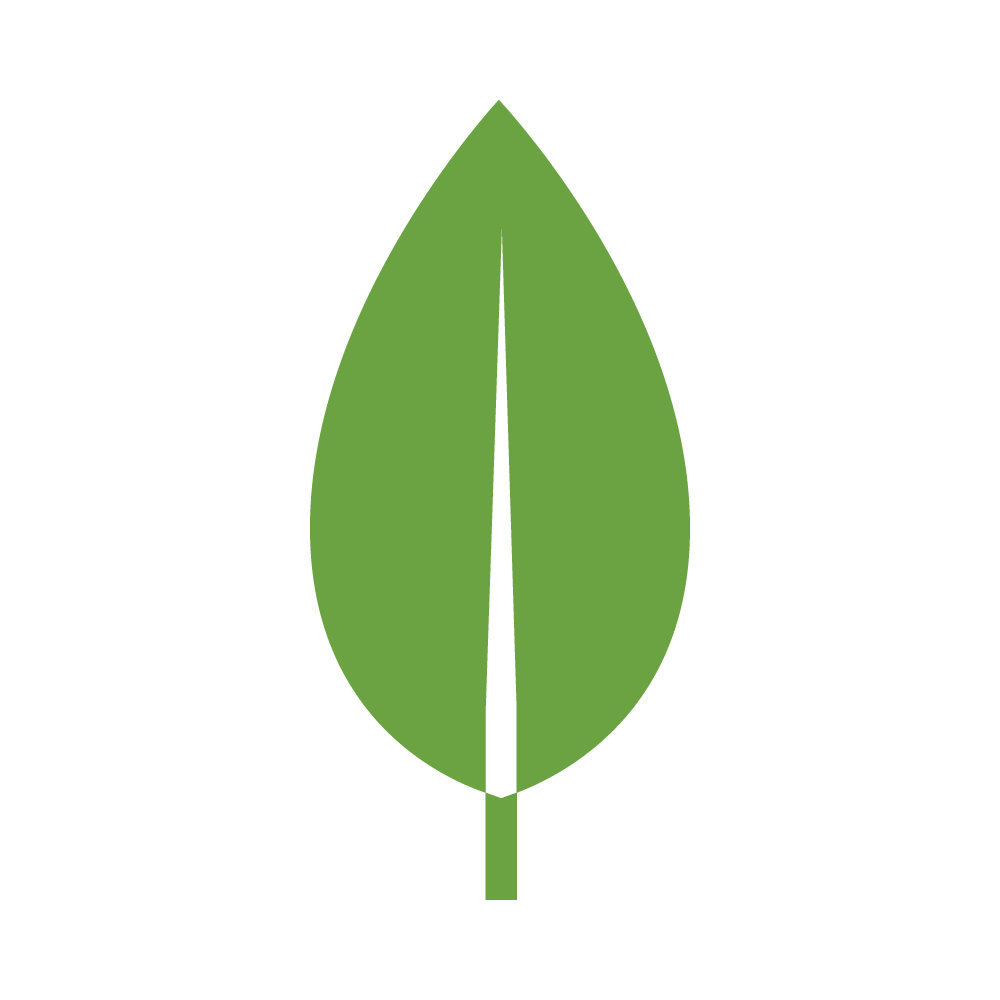 ---