Big Data Analytics and Cloud Solutions
Providing reliable Data Analysis and cloud solution services to businesses from different domains to increase revenues, cut costs, improve security, and build new ways of organizing processes.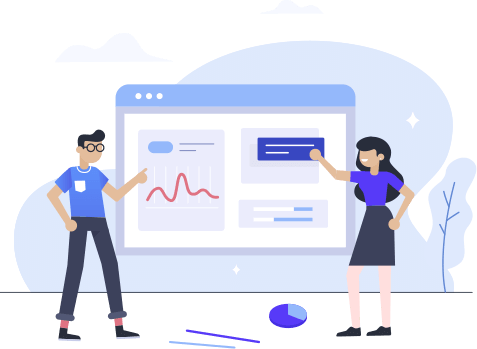 Data-driven cloud Solutions for Your Business
• Business and Architecture Consulting
• Cloud Optimization Services
• Data Visualization
• Cloud Infrastructure Security
• Data Discovery & Analytics Services
• Fraud Detection and Analytics

Team up with Walkwel for Big Data, Cloud & Infrastructure Solutions
We transform data into actionable intelligence that informs an organization's strategic and tactical business decisions. We provide solution development in cloud technologies like SaaS, IaaS, PaaS, and latest enterprise technologies. Our custom cloud services entail everything, from cloud consulting and DevOps to cloud migration, integration, and security.
Walkwel Differentiators
Quick and Easy to Deploy
Walkwel solutions are designed and developed for quick and easy deployment and integration into your business.
Flexible and Scalable
Our applications grow and scale with your changing and evolving big data needs.
Standard Data Security
We implement the best of security standards to ensure that your critical data remains secure.
Infrastructure as a Service
Get access to high-quality computing resources such as networking and storage devices and servers that are critical to your business functioning and pay only for what you use.
Platform as a Service
Use a well-equipped and highly secure cloud platform to build and run your applications in an efficient manner in order to shape your rich ideas into productive applications as quickly as possible.
Software as a Service
Never worry again about installing, maintaining, or upgrading a software. Simply avail and use the application via the Internet and enjoy great benefits without the hassles.
Make your data more profitable for you.
With our team of data scientists and analysts, capitalize on the true value of your data, manage your data $page->assets, and derive insights that foster effective business decision-making. Planning to build big data and cloud solutions to accelerate your business's growth at controlled costs.
Case Studies
Check out the unique business challenges we have solved for the major industries across different domains. We synergized our multi-year expertise around custom software to dive deep into each projects' specifics and achieve measurable business results.
Technologies we're master of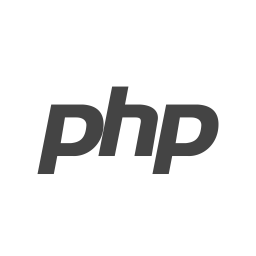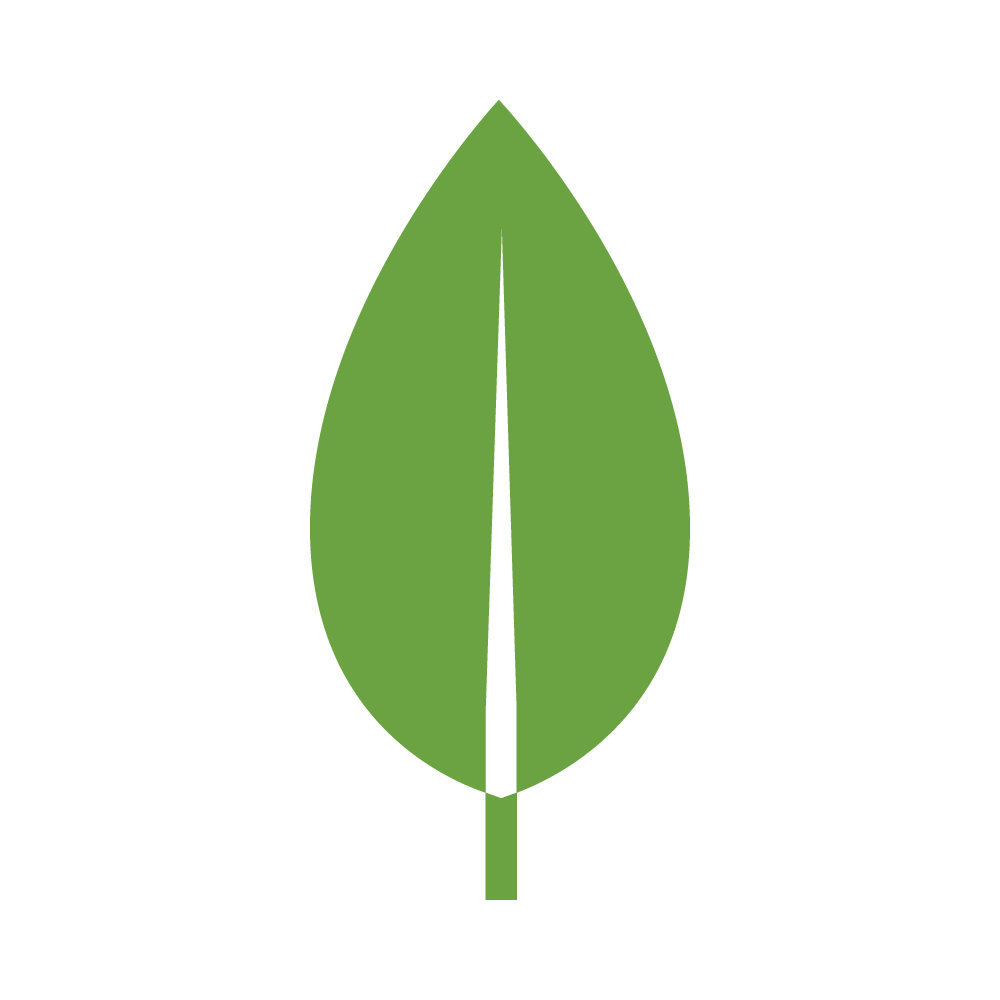 ---