UI/UX Design Solutions for B2B and B2C
Crafted user interface catering user experiences for your digital products. Solve real problems and improve your vital business metrics through beautiful interfaces.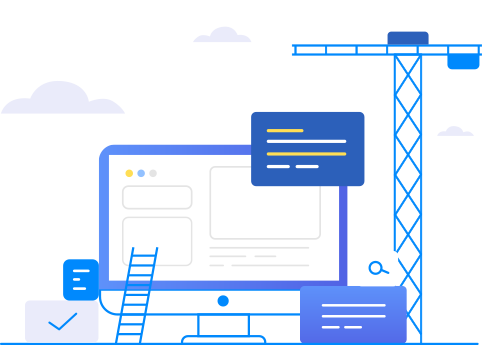 Leading brands worldwide trust us to design custom web solutions:
• Creative Design Strategy
• UX Review and Analysis
• Front-end Development
• Clickable Prototypes
• Responsive Designs & Layout
• Mobile UI/UX

We build great designs by innovative design thinking
At Walkwel, we embrace Design Thinking and innovation - our expert UI/UX designers ensure that they have the right mindsets, collaborative teams, and conducive environments. When we align our mindsets, skills and environments, we are able to create innovative designs that allow our designs to survive the disruptions the technology might face in the near future. We keep in mind a deep desire to create a better user experience for the world around us and our designers strive to deliver beautiful and usable products that solve user problems and help you achieve your business goals.
Walkwel Differentiators
Enhanced Customer Experiences
With a keen understanding of your user persona, user journey, and user expectations, we build a UI/UX that's most engaging for them.
Clickable Prototyping
Using rapid prototyping model to develop and refine UI/UX until the solution has reached its best possible version.
Top Visual Designs & Graphics
We leverage top-notch design systems, such as style guides and typography, in creating special visual experiences.
Iterative and Synergetic
As we move through the design process, we consistently ask for your ideas and thoughts, and incorporate the enhancements suggested in the solution.
Continuous UI/UX Support
We help companies with UI/UX improvements after the product launch
Cutting-edge Technology
To cater to the UI/UX demands of today's modern user, we employ cutting-edge design technologies and frameworks.
Let's align our designs with your business goals
Every project starts with a thorough market analysis. We strive to understand your business model and your clients, as well as the behaviors and expectations of the end users.
Case Studies
Check out the unique business challenges we have solved for the major industries across different domains. We synergized our multi-year expertise around custom software to dive deep into each projects' specifics and achieve measurable business results.
Technologies we're master of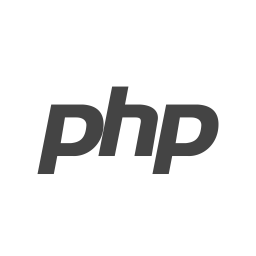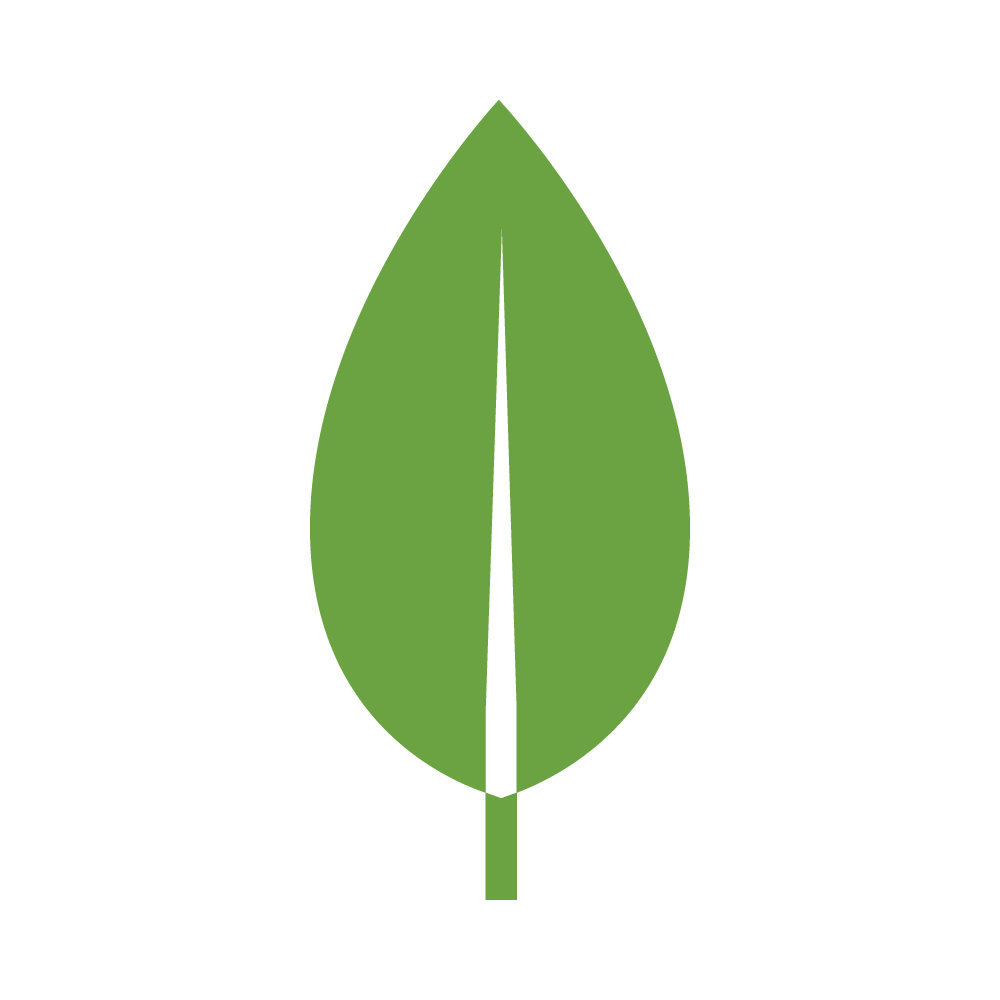 ---