Custom Tech Solutions
Delivering full-cycle custom tech solution and development services in a variety of technology stacks and business domains.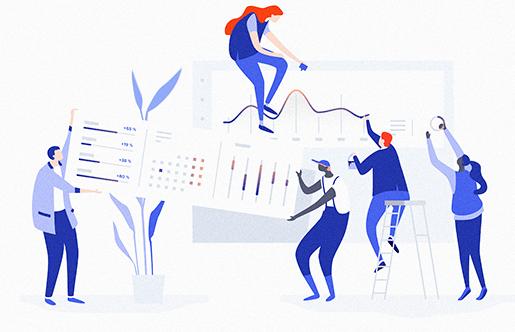 Leading brands worldwide trust us to build custom Tech solutions:
• Product Scoping
• Architecture Design
• Software Product Development
• Product Design Sprint
• Software Product Support and • Maintenance • Users Training • Copydeck

Build your fast and secure Custom Tech solution with Walkwel
From offshore development centers in India and UK, we create beautiful, fast and secure custom tech solutions tailored exclusively for business goals and help technology companies at different stages of a product lifecycle from idea to design, development, testing, support and maintenance.
Walkwel Differentiators
Full product development cycle
Our product managers can help you with the existing product improvement, adjust it to changing market needs and advise on monetization strategy.
Quality-driven delivery model
Compliant with ISO 9001 quality management standards, we focus on quality throughout the development process instead of moving QA towards the end of product development cycle. Our teams apply defects prevention practices such as TDD and BDD (Behavior Driven Development) to minimize re-work and shorten time to market.
Extensive IP protection
We take your intellectual property rights very seriously. To make sure your ideas stay yours, we sign a strict NDA from day one to secure your exclusive ownership of the codebase and other deliverables.
Best-in-class R&D unit
Our team of results-driven R&D experts will support you at any point during the software development cycle. Whether you face a strategic pivot or hit a roadblock — we've got you covered all the way.
Custom Built CMS
Following the right CMS selection, our expert CMS developers will get started with custom application development.
Continuous Delivery and Agile Iteration
We're big believers in continuous delivery and iteration. We use agile processes to ensure that we hit milestones and deliver for the client.
Take advantage of our multi-year hands-on experience in customer centric web solutions and start off your online business on the right foot with a custom web application that answers your every need and enables the highest possible quality of service.
Case Studies
Check out the unique business challenges we have solved for the major industries across different domains. We synergized our multi-year expertise around custom software to dive deep into each projects' specifics and achieve measurable business results.
Technologies we're master of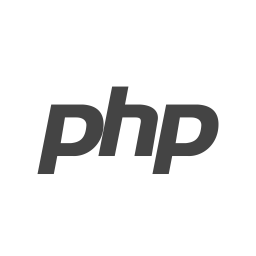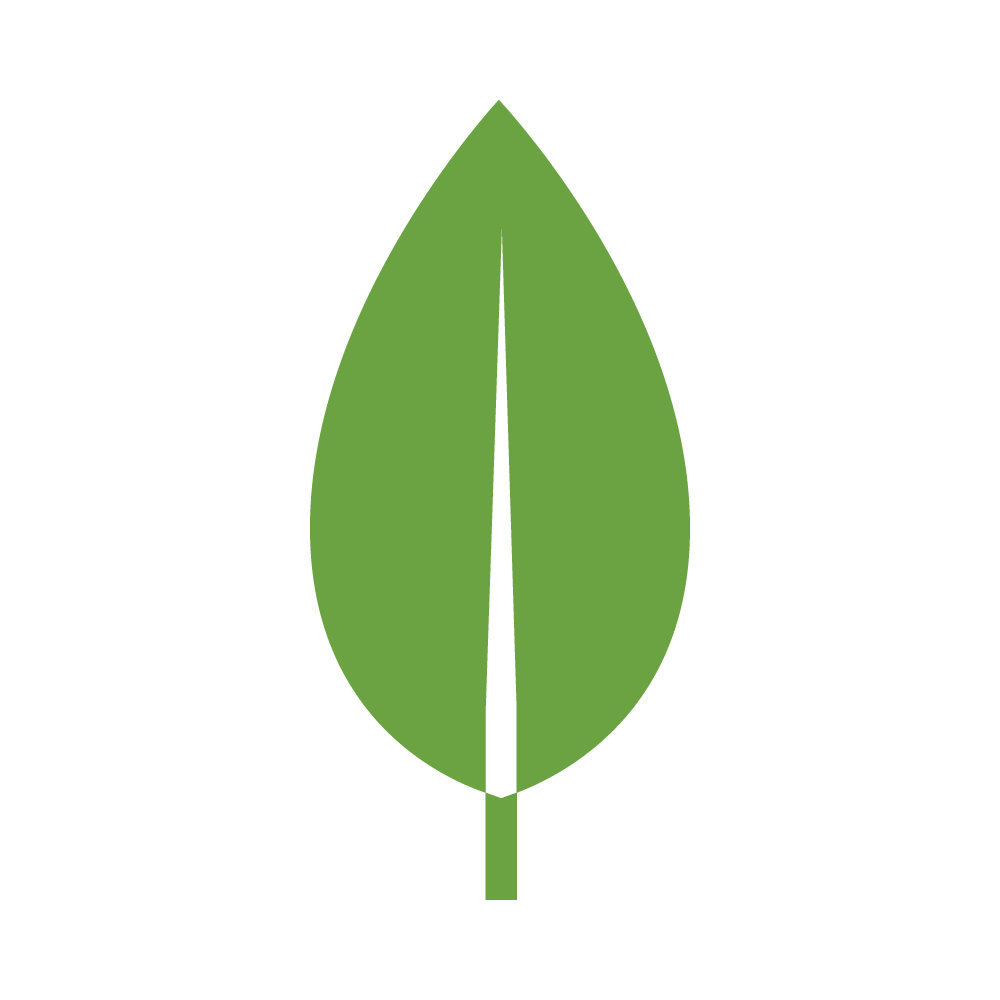 ---