Mobile App Development (Android & iOS)
Walkwel dedicated development teams deliver top value for every outsourced mobile application development solution and build well-designed and optimized custom mobile applications with a delightful UX for both iOS and Android.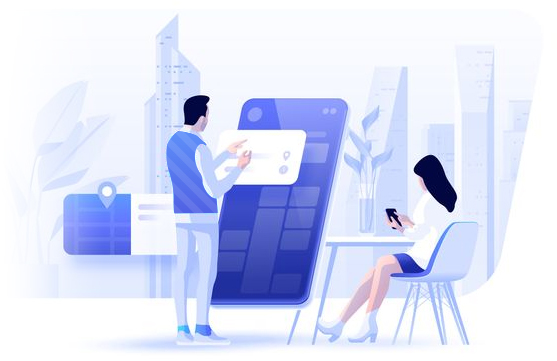 Interactive and user-friendly applications for the mobile ecosystem.
• iOS Application Development
• Android Application Development
• Hybrid Application Development
• React-native Application Development
• Ionic Development

Build well-designed and optimized custom mobile applications with Walkwel
Walkwel offers optimum solutions for native and cross-platform mobile application development that helps to discover mobility with an innovative, unique and scalable approach. Our expertise with cross-platform mobile apps helps you create a roadmap based on a solid mobile strategy that successfully leads the way to your final enterprise goals and expectations. The mobile application will remain scalable with your business needs.
Walkwel Differentiators
Experts across platforms
Our teams have over five years of experience in enterprise mobility, as well as strong expertise in iOS, Android, Unity, and Hybrid Mobile platforms.
Mobile Experience
To ensure exclusive Mobile experiences, Walkwel design team works closely with our developers from the outset, using data-informed research to ship mobile products that delight users.
Stand-out in the mobile-first era
Every application we create is backed by in-depth market research and analysis required for technological stack along with a quality assurance process.
Cloud-driven Mobile Applications
Plan your cloud-driven mobile application development in the most optimized way with Walkwel. We'll ensure that you are able to derive maximum value out of your cloud investment.
Support and management
The app project may be completed, but the product is never finished. We will secure its continuous quality and support incremental improvements.
Consumer Connection
We can help you build this amazing connection with your consumers with extraordinary mobile apps.
Build your Mobile Application right
It is one thing to deliver a mobile app. To develop it successfully to meet the ever changing market needs it's another. We are here to support your growth.
Case Studies
Check out the unique business challenges we have solved for the major industries across different domains. We synergized our multi-year expertise around custom software to dive deep into each projects' specifics and achieve measurable business results.
Technologies we're master of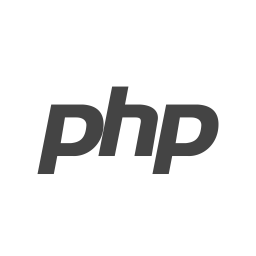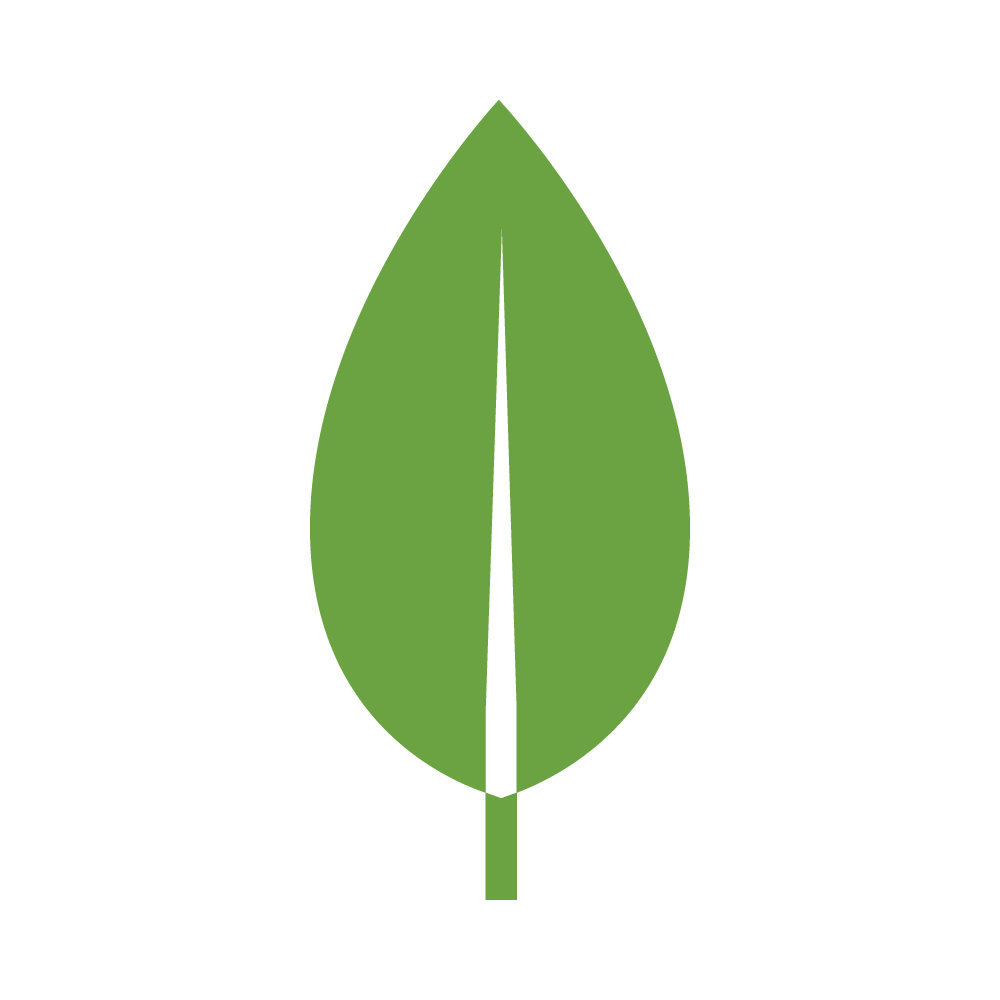 ---