Discover your strengths with Walkwel
Walkwel creates products and services that push boundaries and innovate business. We're looking for curious, hard-working leaders to join our team and help businesses transform digitally. Want to turn your talents into strengths to become excellent at what you do? Find openings here.
Helping you at all your career stages
We're a team of rock stars and no mistake. Introducing our values that
sets you up for success in your new role.

We help you
FIND GOALS
Helping you set up your goals and achieving them is important to us.

We help you
INNOVATE
We provide everyone with freedom to experiment and innovate in work they do.

We help you
GROW
We value learning and will help you grow and develop skills to build your career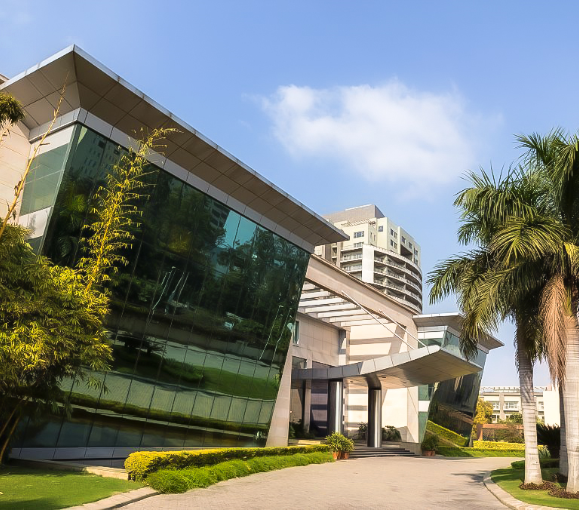 We're in Atrium QuarkCity.
We're based in IT Hub of Tri-city - The Atrium, Quark City, Mohali (PB), India with 50+ full-time IT Professionals as well as a number of remote employees. QuarkCity is the world leader in modern and urban office infrastructure. The office is our second home. We're building the best working environments, wherever we are. Our well-equipped office building is completely safe and secure and will take care of your fitness, your relaxation mode, your cravings for food, your after-lunch breaks, your tea breaks and lot more. As long as the work gets done, we don't mind where from. Getting the right balance is important to us.
We empower you to make a difference.
The most rewarding thing is when you see people achieve their goals. To see them growing, exploring new, facing challenges, setting up goals and realizing what's important to them. This happens at Walkwel, everyday."
Vivek Bhardwaj, CEO
Backstage Life at Walkwel
The office is our second home. Our working environment is made-up of plenty of fun together:
B'days, awards, happy hours, trips, workshops, meet-ups, lunches and a lot of laughing.